[img]
[/img]
HBO's recipe for a good Bloody Mary:
2 OZ. OF SUGAR "SOOKIE STYLE"
[img]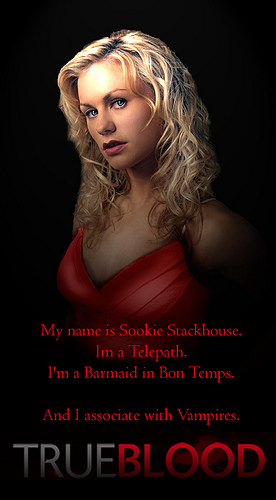 [/img]
1 OZ OF WORCESTERSHIRE SAUCE "VAMPIRE BILL" (CAUSE WITH BILL YOU NEVER KNOW WHAT YOUR GONNA GET

)
[img]
[/img]
1.5 OZ OF COOL "ERIC NORTHMAN STYLE

"
[img]
[/img]
1 OZ. OF SALT "PAM"
[img]
[/img]
2 OZ. OF KEEPING IT REAL (FUNNY)

"LAFAYETTE" HE MAY BE THIS SHOW"S SECRET WEAPON
[img]
[/img]
**HERE'S THE SHOW'S LIST OF EYE CANDY SURE TO KEEP UP THE RATINGS



1 OZ. CAJUN SPICE "JASON", "TARA", AND "JESSICA"
[img]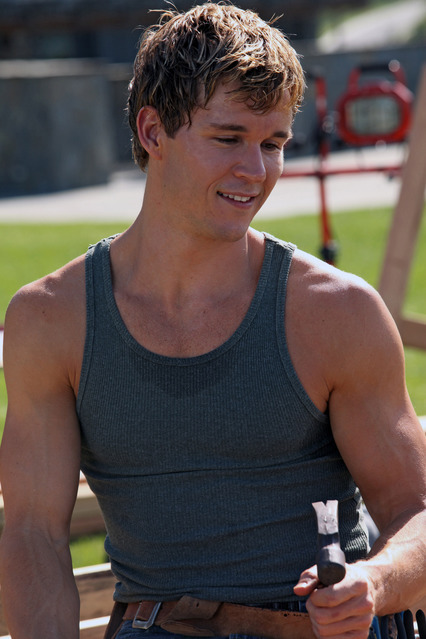 [/img]
[img]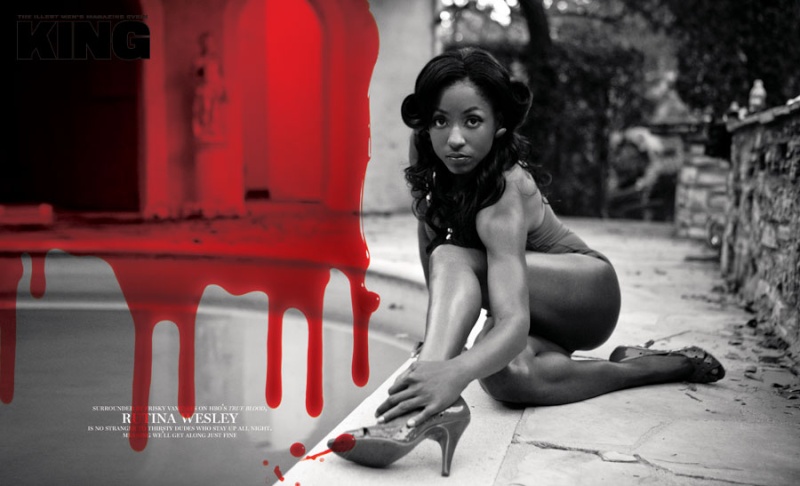 [/img]
[img]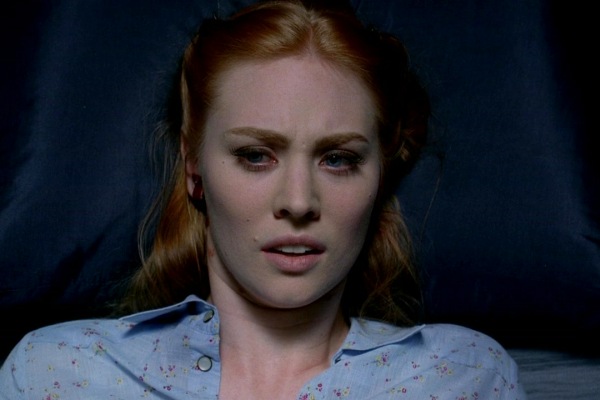 [/img]
1 OZ. OF MORE FUNNY "ARLENE STYLE" (BEST ARLENE QUOTE "YOU FORGOT MY TIP!")

[img]
[/img]
1 OZ. OF BADASS "ALCIDE" THEY NEED TO FIND ANOTHER GREAT STORYLINE FOR THIS GUY
[img]
[/img]
AND THERE YOU HAVE IT... HBO'S RECIPE FOR A GREAT SHOW! *THERE ARE A HOST OF CHARACTERS THAT WERE NOT ON THE LIST THAT HELP ADD TO THIS SHOW'S SUCCESS, BUT THIS IS ITS CORE. WHO'S YOUR FAVORITE CHARACTER? TAKE THE POLL.
I'll take mine AB- shaken not stirred. Don't want to scared them to death- just want to glamor, bite, and go

Hurry up season 6. Fangs out!
[img]
[/img]
SOOKIE STACKHOUSE'S SUPER SNATCH STRIKES AGAIN! (try sayin' that 5x's fast)
True Blood fans may not want to hear this, but there's a new beau(friend) in Bon Temps for Sookie Stackhouse

! That's right he's straight from fairyland (no pun intended). Rob Kazinsky will play a fenordree (a fairy; it's a mythical creature for those who don't know

) and he's the new love interest for the vamps' fair-maiden, SOOOOOOKIE (say it low and slow to feel the flow). How will Eric and Bill deal now?
[img]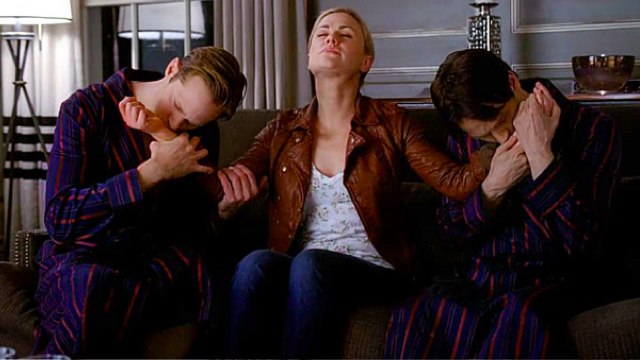 [/img]


TRUE BLOOD 101: BALANCING INTENSE DRAMA, ACTION, AND HUMOR!


Love this scene

! They really need to get back to the basics on this show; hopefully, this next season will

.

WHAT DO YOU THINK?



TRUE BLOOD COOKIN' IN THE KITCHEN: WATCH YOUR BACK RACHEL RAY

Come to Merlotte's where the fries are cheesy, tips don't come easy, and the help talks GREASY!

Today's special:

A STAKE while you wait

... VLAH!

VLAH!

VLAH!



WHAT DO YOU THINK?

---
Permissions in this forum:
You
cannot
reply to topics in this forum