[img]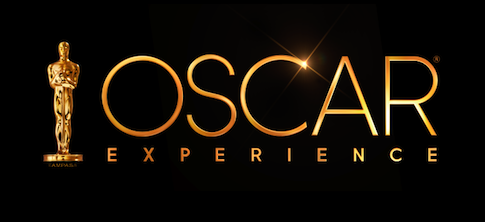 [/img]
It's no surprise that Science Fiction films can be box office juggernauts with blockbusters like Avatar, Star Wars, Aliens, E.T. the Extra-Terrestrial, and many more raking in billions in revenue. So why can't the genre snatch a Best Picture nod? We know the genre dominates in technical categories, but it remains a red-headed step child at the yearly family reunion that is The Oscars.
What can filmmakers do to change that? Well, better storytelling would be a good start. Let's consider Avatar. So much attention was paid to the visuals, but it was obvious that hardly any energy was given to the script. The same can be said for Prometheus. Why have a visual genius like Ridley Scott return thirty-some odd years to a franchise and green-light a story that would be average even on television

?
Besides story, the mindset of the Oscar Voting Community towards sci-fi has to change if it (sci-fi) will be taken seriously enough to utter the words "I'd like to thank..." after receiving a Best Picture statue. No doubt the genre has been snubbed unjustifiably in the past ( District 9, Metropolis, 1977's Star Wars, and Alien to name a few).
io9 and BBC News released interesting articles on this topic:
iO9
http://io9.com/5485991/how-to-make-an-oscar-winning-scifi-film-the-io9-way
BBC News
http://www.bbc.co.uk/news/entertainment-arts-12540392
WHAT DO YOU THINK?
Admin




Posts

: 108


Join date

: 2013-02-18





Similar topics
---
Permissions in this forum:
You
cannot
reply to topics in this forum