[img]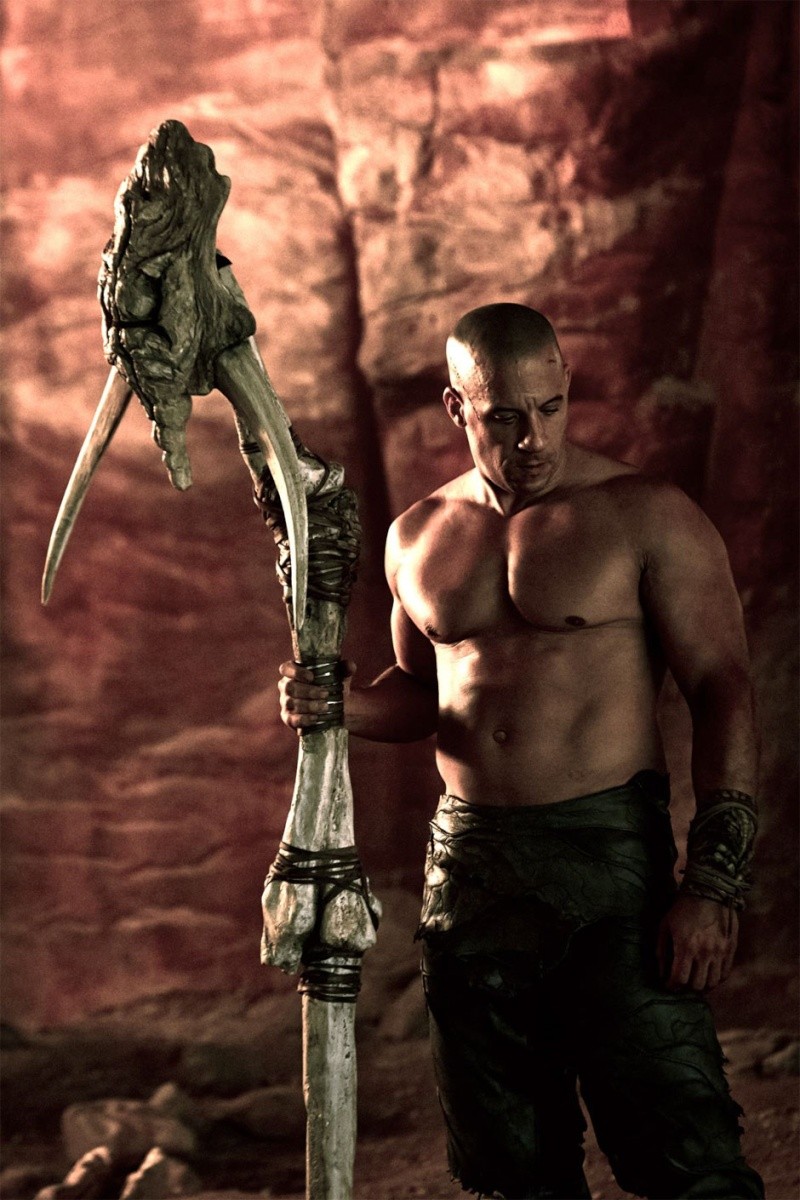 [/img]
"RIDDICK" IS BACK!: IT'S ABOUT EFFIN' TIME!!!


I was beginning worry that this movie would slip into the "Underverse" and take our bada$$ Riddick with it.

The upcoming sequel has had funding problems and rumored issues with paying its crew. However, like the man character Riddick (Vin Diesel) you can't keep a good bad man down!

The first two installments "Pitch Black" and "Chronicles of Riddick" were big hits and made this franchise a cult sci-fi fan favorite.

There has been many debates on various sci-fi forums comparing these first two films much like the powwow that went on with "Alien" vs "Aliens" and now Prometheus (<----don't get me started

). But, suffice-it-to-say "Riddick" will be a welcome addition to the franchise. Vin Diesel has been very vocal on his twitter account about the film project's developments from the start.

I for one can't wait to see this next film. These films are what original sci-fi content is all about. Great storylines, interesting characters, and great special effects courtesy of an ISH-LOAD of $$$$. This will be an easy slam dunk

for the filmmakers and producers. The film is set to be released on September 6, 2013. "Riddick" stars Vin Diesel, Katee Sackhoff (Starbuck from BSG), and Karl Urban will reprise his role as Vaako. I didn't see Thandie Newton's name on the IMDB page

as returning, but get this, kinda sorta pop star from a few years ago Keri Hilson will be in it, WTF??!!! AnyWHO–––here's the brief (and I mean brief) 22 second trailer...


Admin




Posts

: 108


Join date

: 2013-02-18





Similar topics
---
Permissions in this forum:
You
cannot
reply to topics in this forum